Cory Monteith's Family Is 'Devastated,' Asks For Privacy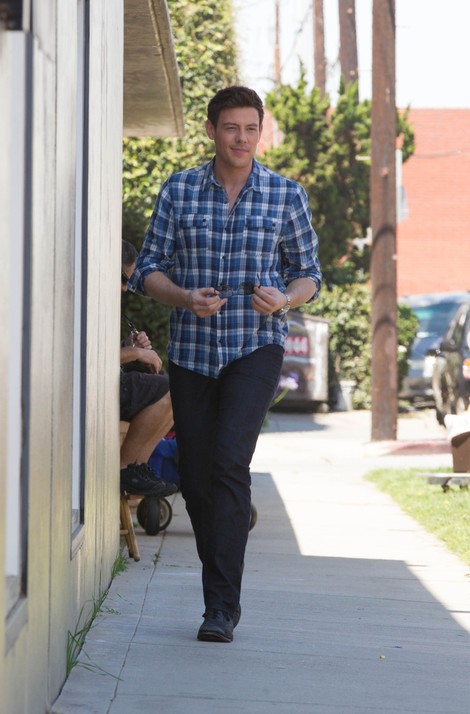 Following the shocking death of "Glee" star Cory Monteith, his family is asking for privacy because the actor's father is "too devastated" to talk about the incident.
A hotel employee found Monteith dead in his room in Vancouver, Canada, on Saturday. The cause of death is still being examined as officials await the results of toxicology tests.
While fans and celebrities have been releasing tributes to the star for the past few days, his family has finally spoken out about the tragedy.
Monteith's stepmother, Yvette, issued a statement on behalf of the actor's father, insisting the family needs time to deal with the loss privately.
 
She told the Toronto Star, "We're both so... stressed out. I just can't cope with anything right now. We just need some time and privacy at this moment. (Cory's father) can't even talk to anybody right now. He's just too devastated. So am I."
She added, "We don't want to predict exactly how long it might take for the toxicology screen and analysis to come through. We do understand there's a lot of public interest in this case so we will try and get it done in as good a time as we can without compromising the integrity of the investigation or the testing."
Monteith had been very open about his struggle with addiction. He completed his last stint in rehab back in April.