Cory Monteith's Autopsy Results Show Star Died Of Heroin & Alcohol Overdose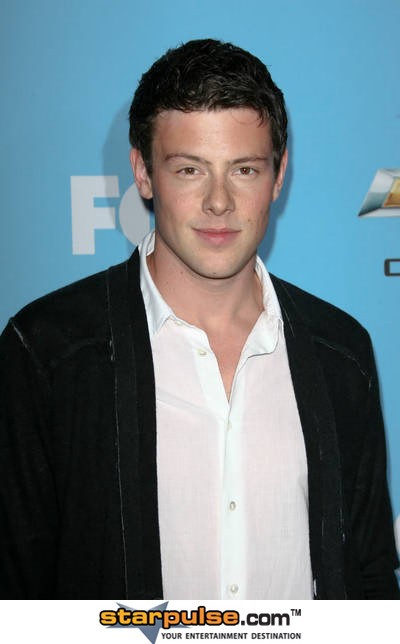 Results of the toxicology tests done during the autopsy of late Glee star Cory Monteith, which were released on Tuesday, show that the actor died from a mix of alcohol and "primarily" heroin.

"Post-mortem testing, which included an autopsy and toxicological analyzis, found that Mr. Monteith, aged 31, died of a mixed drug toxicity, involving heroin and alcohol," the official report from the British Columbia Coroner's Service reads.

"The investigation into this death by the BC Coroners Service is continuing, and no other details are available at this time," the . It should be noted that at this point there is no evidence to suggest Mr. Monteith's death was anything other than a most-tragic accident," says the coroner. "When the investigation is concluded, a Coroners Report will be issued."

Monteith was found dead in his hotel room in Vancouver on Saturday afternoon following a night out with friends. He had been in town for about a week and his body was discovered when he failed to check out of the Fairmont Pacific Rim Hotel Saturday morning.

Without getting specific, police said that "there was evidence in the room that was consistent of a drug overdose," according to TMZ.com.

The actor had a history of substance abuse, telling Parade magazine in a 2011 interview that when he was 19 he was "doing anything and everything, as much as possible."

"I had a serious problem, he said.

Monteith also spent a month in rehab earlier this year.

Richard Monteith, Cory's cousin, spoke to Global BC TV in Canada on Monday, asking people not to judge Cory by the results of his autopsy during an on-screen interview.

"Please don't judge [his life] on what is gonna be coming out," he said. "Judge it on the positive things. Glass half full. All the good things that he's done. There's more things on that side to focus on."