Cory Monteith Thanks Fans For Support After Checking Out Of Rehab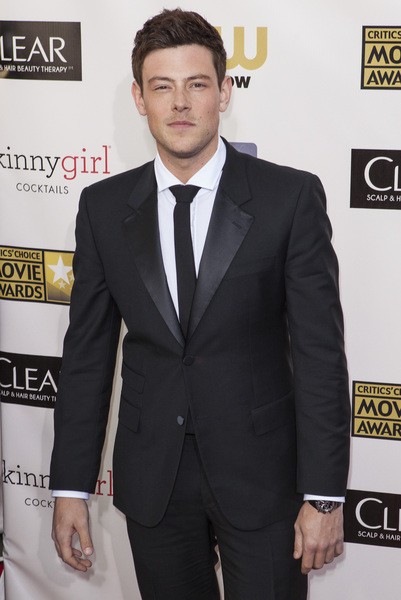 After checking out of rehab, "Glee" star Cory Monteith thanked fans for their support. Last month, the singer/actor voluntarily checked into a treatment program to address "substance addiction" issues.
On Friday he expressed his gratitude to fans  on Twitter. He posted: "Sending out big love to everyone. Thank you for the continued support! It means the world to me!"
Monteith's girlfriend and "Glee" co-star Lea Michele also tweeted, "Today is a great day... Love you all!"
The pair was photographed reuniting at Los Angeles International Airport, where they were reportedly preparing to fly out of town.
Monteith has also appeared in the films "Final Destination 3," "Deck the Halls" and "Monte Carlo."