Cory Monteith, Dennis Farina Snubbed From Oscars 'In Memoriam' Segment - Did They Deserve To Be Included?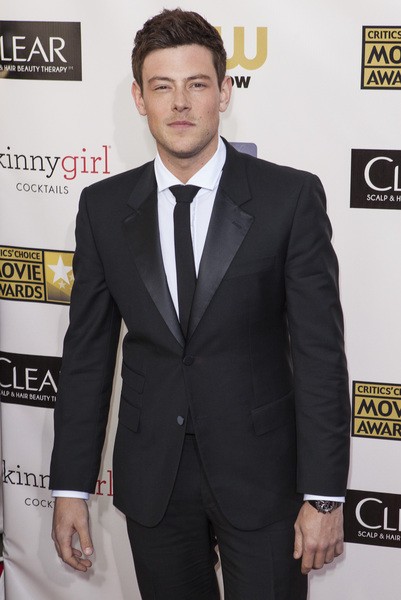 If there's one thing you can be sure of, it's people getting angry over who was and wasn't in the In Memoriam presentation at The Oscars. This year was no different, with fans upset that Cory Monteith, Dennis Farina, and others were looked over during the telecast - but do they really have a reason to be upset?
In the case of Cory Monteith, it was obvious he was going to be left off the list. Cory was known for his time on Glee and not for his movie roles. He received a beautiful tribute at the Emmys.
Dennis Farina had a stronger case for his inclusion, as he starred in dozens of films including Midnight Run, Get Shorty, and Out of Sight. Farina was listed in the Emmys tribute due to his time on shows like Law & Order.
In my opinion, Jonathan Winters was the biggest snub last night. Winters had a career spanning five decades including the Oscar-winning It's a Mad, Mad, Mad, Mad World and was the inspiration for many comedians today including his Mork and Mindy co-star Robin Williams.
Some other argued snubs were:
James Avery - Avery was in a few films, but his major works were on television.
Marcia Wallace - The Simpsons transcends every type of media, but Wallace's career was on the small screen.
Tom Clancy - Clancy didn't write the screenplays for the films based on his novels (The Hunt for Red October, Patriot Games, The Sum of All Fears).
Lisa Robin Kelly and Lee Thompson Young were primarily television actors.
Phil Everly, Phil Ramone, Lou Reed, Pete Seeger, and Clive Burr were musicians and were given tribute at the Grammys.
It should be noted there are time constraints and a complete list (which includes Monteith, Farina and Winters) of those we lost is available on the Academy Awards website.