Cory Monteith Cremated, Friends To Hold Special Memorial At His L.A. Home Tonight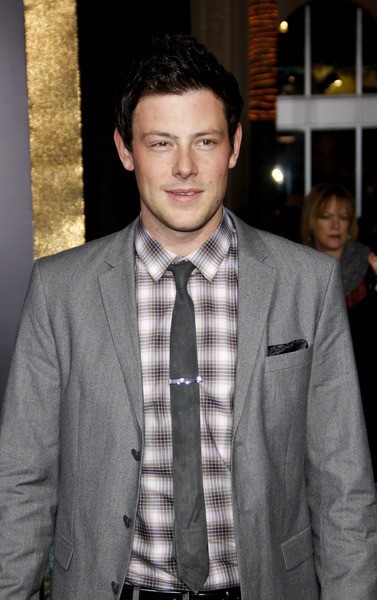 Friends of late Glee star Cory Monteith have planned a special private memorial at his Los Angeles home on Friday night.

"It's at his house," a source tells In Touch magazine. "The invite was informal - just a Facebook message telling us to come to the house at night. Everyone is going to tell funny stories and bring photos."

Monteith's mother Ann had the star's body cremated on Tuesday, angering his estranged father, who didn't have a chance to view his son's body one last time.

"I always loved both my sons and am going to miss Cory very very much. I'm saddened at the fact that I couldn't have been there to see my son before he was cremated," Joe Monteith told TMZ.

"Glee" fans are also planning to pay tribute to Monteith in Vancouver, where two memorials are planed on Friday.

Monteith died last weekend following a heroin and alcohol overdose. He was 31.