Coroner Confirms Chris 'Mac Daddy' Kelly Died Of A Drug Overdose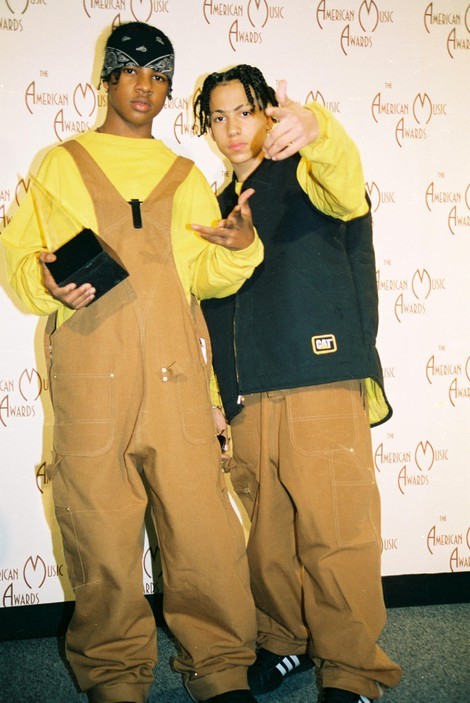 A coroner has confirmed that Kris Kross star Chris "Mac Daddy" Kelly died earlier this year from a drug overdose.
The rapper, 34, was found unresponsive at his home in Atlanta, Ga., on May 1, and was pronounced dead at the hospital. The Fulton County Medical Examiner's Office in Atlanta performed toxicology tests and determined that drugs were the official cause of his death.
Kelly had been abusing substances for many years and reportedly used both cocaine and heroin the night before he died.
Kelly and Chris "Daddy Mac" Smith were discovered in 1990 by 18-year-old Jermaine Dupri at an Atlanta shopping mall. The duo reunited in February for a special concert to mark the 20th anniversary of Dupri's record label So So Def Recordings.
Their album "Totally Krossed Out" was released in March 1992 and reached #1 on the Billboard 200 Albums chart and the Top R&B/Hip-Hop Albums chart. It included the hit single "Jump."
They were known for wearing their clothes backwards.