Coroner: A Mix Of Heroin & Alcohol Killed 'Glee' Star Cory Monteith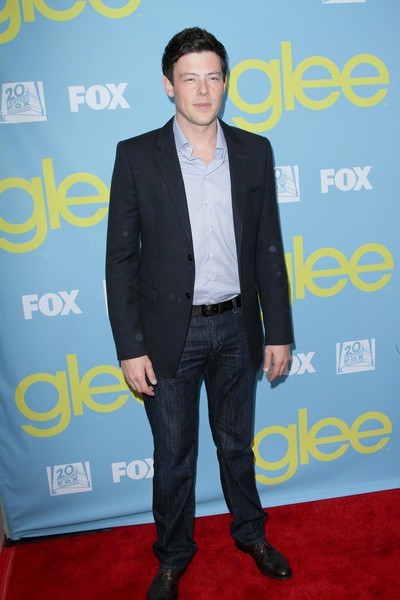 "Glee" star Cory Monteith partied alone in a Vancouver, Canada, hotel room and died after ingesting a cocktail of heroin and champagne, according to an official report from the coroner.
When the actor failed to check out of his room at the Fairmont Pacific Rim Hotel on July 13, employees discovered he was dead. First responders found drug paraphernalia "including a spoon with drug residue and a used hypodermic needle" at the scene along with two empty bottles of champagne.
Monteith had returned to the hotel at 2 a.m., and there is no evidence that he was joined by anyone else in the final hours before his death.
The coroner's report confirms that Monteith "had a history of illicit drug use with intermittent periods of rehabilitation and of abstinence from drugs."
It's been suggested that the actor's abstinence from drug use following a stint in rehab in April may have lessened his tolerance, leading to the overdose.
Co-star Jane Lynch paid tribute to her late friend and castmate at the Primetime Emmy Awards in Los Angeles last month. She said: "Cory was a beautiful soul. He was not perfect, which many of us here tonight can relate to. His death is a tragic reminder of the rapacious, senseless destruction that is brought on by addiction. Tonight we remember Cory for all he was and mourn the loss of all he could have been.
A special Monteith tribute episode of "Glee" will air on FOX next week.