Copy Ashley Greene's Spring Sunglasses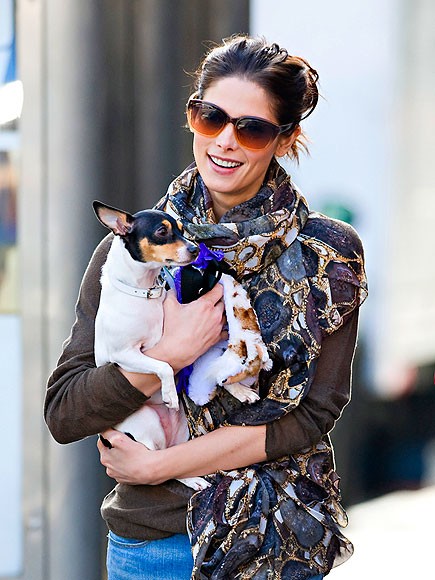 "Twilight" beauty Ashley Greene sure knows how to accessorize! Not only was was spotted in NYC yesterday on the set of her new TV movie "Americana" with an adorable pup (how cute is he?), but her shades are the perfect way to spring into style. 
Ashley opted for the Converse Chorus shades in Orange Gradient, which you can snag yourself for only $59. Now, that's a new way to ombre!