Cops Called To Selena Gomez's Home Due To Wild Party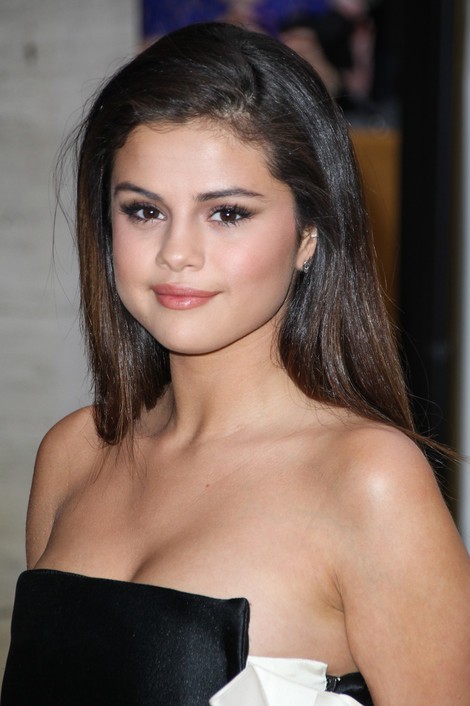 Critics of Selena Gomez's apparent reunion with bad-boy Justin Bieber have more ammunition after police were summoned to Selena's California home during a loud party.
According to TMZ, neighbors called the cops near midnight because of the noise coming from the singer's home. One woman claims the music was so loud her windows were vibrating.
Family sources tell the website they were informed by Selena she's back with Justin because he promised to clean up his act – but now they are questioning the fact after the two spent a long night out earlier in the week and Selena's throwing loud parties.
It looks like Justin and Selena are a couple once more after Justin uploaded a photo of his head in her arms and the two were spotted enjoying a long day together on Mnday that was capped off by an appearance at a club in West Hollywood.