Cop In Charlie Sheen Police Escort Files Lawsuit Over Demotion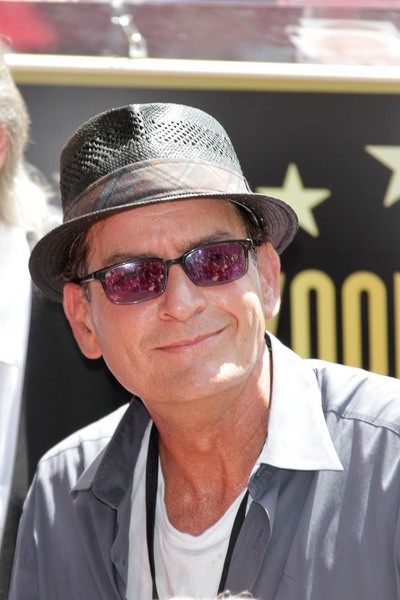 A police officer in Washington, D.C. who was demoted after giving Charlie Sheen an unauthorized escort to a comedy show last year has filed suit against his department bosses.

Sheen was running late to his one-man show after he was held up in a Los Angeles court following a custody hearing with his then-estranged wife Brooke Mueller.

The actor faced a mad dash across the U.S. to make it to the stage on time, and his manager contacted police to request a ride to the concert venue upon landing at Dulles International Airport in D.C..

Hilton Burton and another off-duty cop came to Sheen's rescue and the concert promoter reimbursed the cost of the eight hours of overtime, totaling $445, to city officials.

However, the incident landed the officers in trouble with their department heads, because D.C. Police Chief Cathy Lanier did not grant permission for the escort.

An internal investigation was launched and although the two officers were cleared of any wrongdoing, Burton was subsequently demoted from his position as commander.

Lanier insisted the move was just a reflection of his performance and not related to the escort, but Burton is now suing for at least $6 million in punitive damages and compensation. He is also requesting to be reinstated to commander.