Cookie Monster Covers Carly Rae Jepsen's 'Call Me Maybe'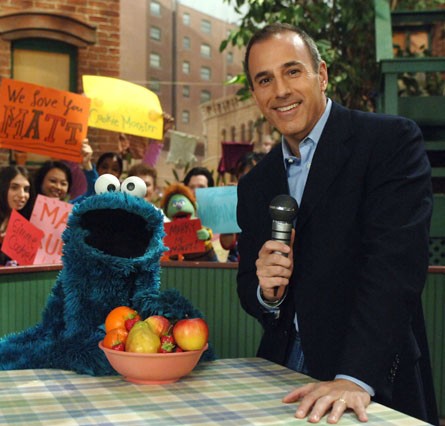 Sesame Street has a long history of covering the top songs of the time, all the way back to "Eight Balls of Fur" (Great Balls of Fire). Now that Carly Rae Jepsen's Call Me Maybe has been on Billboard's Hot 100 for 19 straight weeks, Sesame Street has released its own take.
Featuring fan favorite Cookie Monster, the music video follows the dessert lover on his never-ending quest to have just one more cookie (and one after that, and one after that...) At least the overall message is sharing!
The clip already had over 1.6 million views since its release on YouTube - that's only 150 times less than the original.