Contractor Claims Sylvester Stallone Threatened His Life, Obtains Restraining Order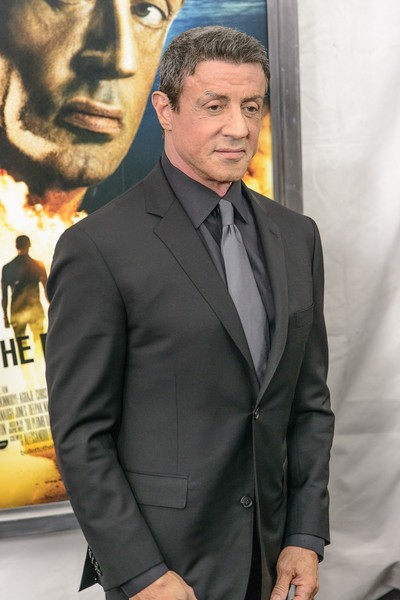 The contractor that Sylvester Stallone is suing over a botched home repair deal has obtained a temporary restraining order against the actor.
Last year, Stallone filed a lawsuit against Mohamed Hadid, claiming the builder cheated him out of more than $1 million after allegedly completing sub-par work on his Los Angeles mansion in 2009.
The case is set go to trial, and during a court confrontation Hadid claims Stallone approached him, pushed him, and threatened: "I am going to kill you motherf**ker."
According to TMZ.com, the contractor immediately requested and received a protective order against the actor.
In response to the accusations, Stallone's lawyer Marty Singer said Hadid sat for his deposition last week and failed to mention anything about the alleged threats, adding, "This is a desperate attempt by a man who wants to be a media star, which is why he's a guest star on (reality TV show) Shahs of Sunset."

In January, it emerged that Stallong gave millions of dollars to his late sister at the height of his fame after she blackmailed him and threatened to wreck his career. A representative for the actor confirmed money was handed over after Filiti blackmailed the star with a series of false allegations of physical abuse.