Conrad Bain, Who Played Mr. Drummond On 'Diff'rent Strokes,' Dies At 89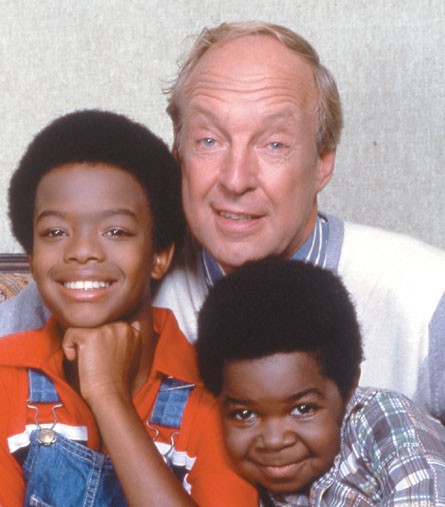 "Diff'rent Strokes" actor Conrad Bain has died just weeks before his 90th birthday in Livermore, Calif.
Bain is most known for playing businessman Phillip Drummond, the adopted father of Arnold (Gary Coleman) and Willis (Todd Bridges) on the hit TV sitcom. The show ran from 1978 to 1986.
Bain also starred in several Broadway productions as well as the TV series "Maude" and "Mr. President."  He appeared in films such as "Postcards From the Edge," "Coogan's Bluff" and "Bananas."
The cause of the actor's death is unknown, but his daughter Jennifer told TMZ.com: "He was an amazing person. He was a lot like Mr. Drummond, but much more interesting in real life. He was an amazing father."
Several of his "Diff'rent Strokes" co-stars have struggled in recent years. Coleman died in 2010 at age 42. The star, who suffered from congenital kidney disease, died from a brain hemorrhage following a fall at his home in Utah.
Dana Plato, who played Kimberly Drummond, had a problem with drugs and killed herself at age 34 in 1999.
Bridges also battled a drug problem and split with his wife of 14 years in 2012.