Connecticut Native Melissa Joan Hart Visits Newtown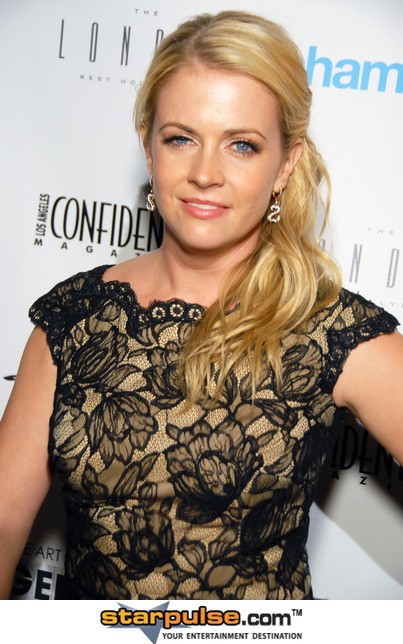 On Wednesday, television star Melissa Joan Hart visited Newtown, Connecticut, to pay her respects to the victims of the elementary school massacre.
After last Friday's shooting, which resulted in 26 deaths at Sandy Hook elementary school, the former "Sabrina, The Teenage Witch" actress was shocked and wrote on Twitter: "How could someone be so evil as to kill innocent children at school? God Bless and watch over those families and children that witnessed it!"
Hart, a mother of three who lives in Connecticut, decided to visit Newtown to support locals in mourning following the horrific incident. She later tweeted: "Visited Sandy Hook today to pay respects. Saw 2 funeral processions and lots of love being shared."
Hart currently stars on the ABC Family series "Melissa & Joey" with Joey Lawrence.