Connecticut Congressman Writes Steven Spielberg Over 'Lincoln' Factual Flaw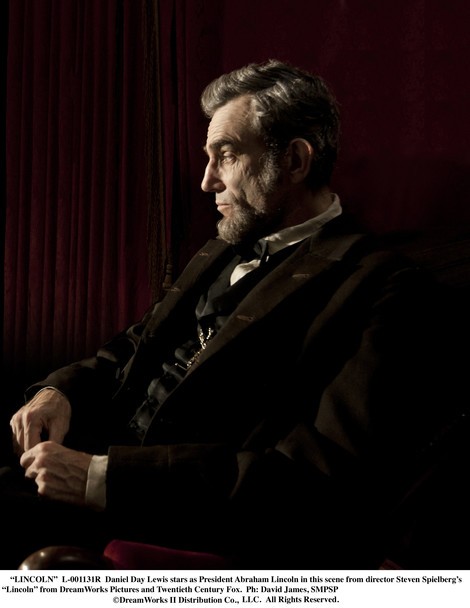 A Connecticut congressman has a problem with Steven Spielberg's Oscar nominated Lincoln.
Connecticut representative Joe Courtney has written the director in hopes that he changes the film's conclusion. In a roll call vote on the 13th Amendment of the Constitution, which outlaws slavery, two of the three Connecticut delegates voted to instead uphold slavery.
In real life, all of the state's representatives actually voted to abolish slavery. Courtney writes, "I could not believe my own eyes and ears. How could Congressmen from Connecticut - a stat that supported President Lincoln and lost thousands of her sons fighting against slavery on the Union side of the Civil war - be on the wrong side of history?"
After he researched the vote, Courtney found the scene to be inaccurate. "Even in a delegation that included both Democrats and Republicans, Connecticut provided a united front against slavery."
He later states he would be satisfied if the inaccuracy is fixed, calling it "a distortion of easily verifiable facts and an inaccuracy that should be acknowledged, and if possible, corrected before Lincoln is released on DVD."
Despite that particular scene, Courtney says he is a fan of the film. "I can say unequivocally that the rave reviews are justified: Daniel Day-Lewis is tremendous, the story is compelling and consuming, and the cinematography is beautiful."