Congressman Uses Justin Bieber & Selena Gomez To Make A Point About Immigration Laws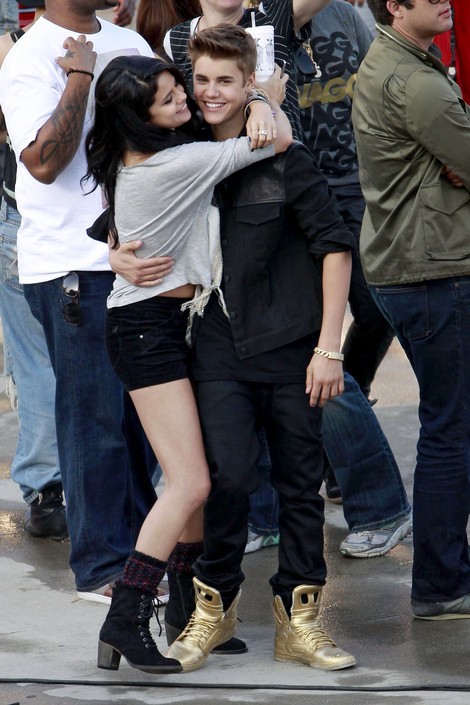 On Wednesday, a politician used Justin Bieber and Selena Gomez to highlight flaws in Arizona's tough immigration law. During a debate at the U.S. House of Representatives, Congressman Luis Gutierrez used the couple as an example of how complicated the law is.
 
The controversial legislation, which was passed in 2010, allow Arizona police to detain anyone suspected of being an illegal immigrant.
 
Displaying a photo of Gomez, who was born in Texas but is of Mexican ancestry, next to her Canadian boyfriend, he declared, "These young people have overcome their very different national origins and become, apparently, a happy couple. I'm sure Justin helped Gomez learn all about American customs and feel more at home in her adopted country.
 
"Oh wait a minute, I'm sorry, because I'm not a trained Arizona official - I somehow got that backwards. Actually, Miss Gomez of Texas has helped Mr. Bieber of Canada learn about his adopted country. Justin, when you perform in Phoenix, remember to bring your papers."
 
Other stars who have condemned the new law include Lady Gaga, Jessica Alba, Kanye West and Eva Longoria.