Confirmed: J.J. Abrams Will Be Helming Next 'Star Wars' Film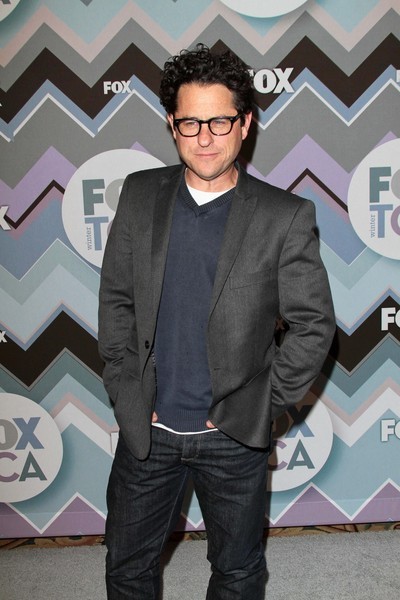 "Star Trek" director J.J. Abrams has been hired to oversee the new installment of "Star Wars," confirms the producer behind the next generation of the films.
Abrams initially denied he was being considered for the position, but rumors that the filmmaker was close to signing a deal with Lucasfilm's new owners Disney couldn't be containe.
Producer Kathleen Kennedy has officially announced that Abrams will direct the seventh movie in the massively popular sci-fi franchise.
 
A statement from Kennedy reads, "It's very exciting to have J.J. aboard leading the charge as we set off to make a new Star Wars movie. J.J. is the perfect director to helm this. Beyond having such great instincts as a filmmaker, he has an intuitive understanding of this franchise. He understands the essence of the Star Wars experience, and will bring that talent to create an unforgettable motion picture."
 
Last year creator George Lucas sold the franchise to Disney. "Star Wars: Episode 7" will be released in 2015, and Lucas will be involved as a creative consultant.
Abrams is the man behind TV series such as "Alias," "Lost," "Fringe," "Person of Interest" and "Revolution."  He is producing "Star Trek Into Darkness" and the fifth "Mission: Impossible" film.