Concert Promoters Under Investigation After Radiohead Stage Collapse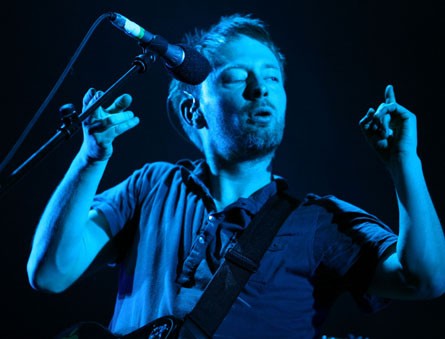 The bosses of Radiohead's touring company are among the officials at the center of a new investigation following the death of a drum technician prior to a concert in Toronto, Canada.

Canadian Ministry of Labor investigators have launched a study into the stage collapse that resulted in the death of 33 year old Scott Johnson over the weekend, and the band's Ticker Tape Touring LLP is among the four companies involved, alongside concert promoter Live Nation.

Ministry spokesman Matt Blajer tells the Toronto Star, "We're still trying to figure out who owns what, who's responsible for what.

"You've got lighting technicians, sound technicians, the band's people; we're trying to figure out who worked for whom."