Concert Promoters Cancel Michelle Shocked Shows After Anti-Gay Marriage Rant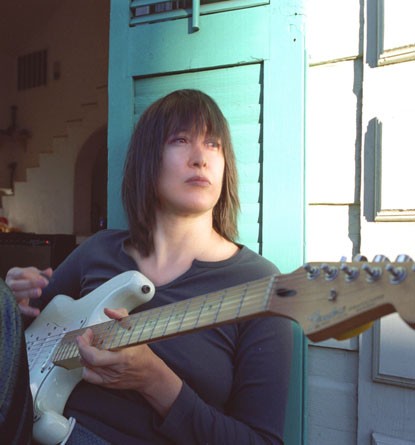 Several of singer Michelle Shocked's tour dates have been canceled as a direct result of her homophobic remarks at a concert in San Francisco, Calif., on Sunday night.
Ten of the 11 gigs she had scheduled for the remainder of March through April have been axed after the born-again Christian slammed gay marriage at Yoshi's, according to Billboard.com.
Shocked reportedly said during the gig: "When they stop Prop 8 (law outlawing same sex marriage in California) and force priests at gunpoint to marry gays, it will be the downfall of civilisation, and Jesus will come back... You can go on Twitter and say, 'Michelle Shocked says God hates f**s'."
Yoshi's execs immediately pulled the plug on her show after her outburst, and management has promised not to allow her to play there again.
Following the incident management posted on Twitter: "We at Yoshi's SF do not & will not ever tolerate the type of bigotry & hatred exhibited last night by @MShocked. She will never be back."
Since her tirade, 10 additional venues have pulled the singer from their schedules, including the organizers of the Telluride Bluegrass Festival in Colorado. She was billed to perform on June 23.
Prior to her religious conversion in the 1990s, Shocked was often referred to as bisexual and lesbian.