Conan O'Brien Reveals Hanukkah Human Centipede (Video)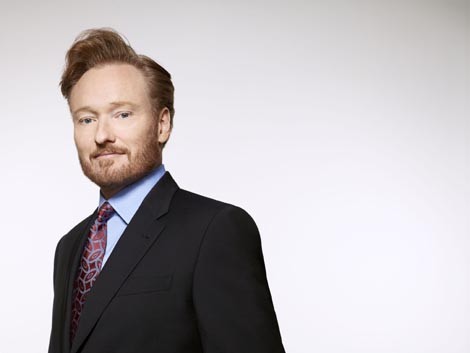 'Tis the season to be jolly, but what about being involved in a Human Centipede? Conan O'Brien was thinking (perhaps not very hard) of the best way to celebrate the holidays when he came up with the Hanukkah Human Centipede. Watch Below:
We've seen worse tributes to the holidays - because we've seen the star Wars Holiday Special.