Conan O'Brien Discovers Hidden Message In Kardashians' Christmas Card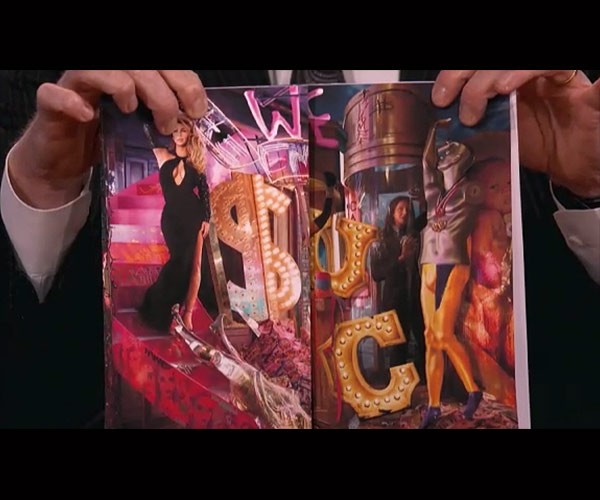 The annual Christmas card released by the Kardashians each holiday season is full of so much stuff to look at this year, like cleverly placed items and magazine covers to estranged spouses (yes, that's Bruce Jenner in the tube on the right).

But in the midst of all those things that have had everyone talking this week, late night host Conan O'Brien discovered a hidden message in the card: the words "We Suck."

It would be much funnier if it were true, but the comedian's crack staff of graphic artists added a few letters here and there while keeping the card authentic-looking.

The words appeared when Conan folded the card like the last page of a copy of MAD magazine.

Co-host Andy Richter joked, "Now I'm going to have to change my Christmas cards 'cause mine said that I suck."

"Yours says that every year," Conan zinged back.


See the card and some close-ups here.