'Community' Done For Good? Hulu Drops Out Of Season 6 Deal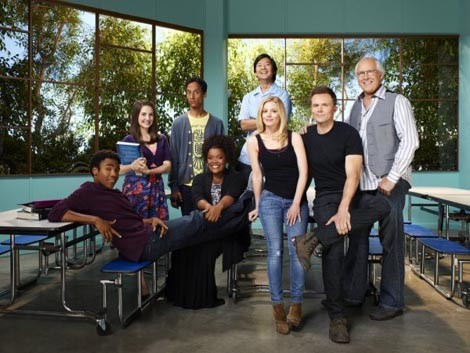 Fan favorite Community is running out of places to go with a possible sixth season – Hulu has dropped out of negotiations to stream its final season.
Last month, The Hollywood Reporter said Sony Pictures Television was working hard to get the Dan Harmon comedy a sixth season. "We, more than any other studios, fight for shows that we believe in. This show had a remarkable history. There are real conversations we need to have with everyone as soon as we get back," co-president Jamie Erlicht said at the time.
With Community being one of Hulu's most-watched television series, it appeared to be a match. However, TVLine is reporting today the streaming site has ended talks with Sony Pictures Television and will not be airing a sixth season.
That leaves a mere six days for producers to find a landing spot for the beloved by rarely-watched show. On June 30 the actors' deals end, which would make some sort of resurrection a near-impossibility.
That said, it was assumed an Arrested Development reunion was impossible as well, and Netflix could be a contender to bring back Community for a final season.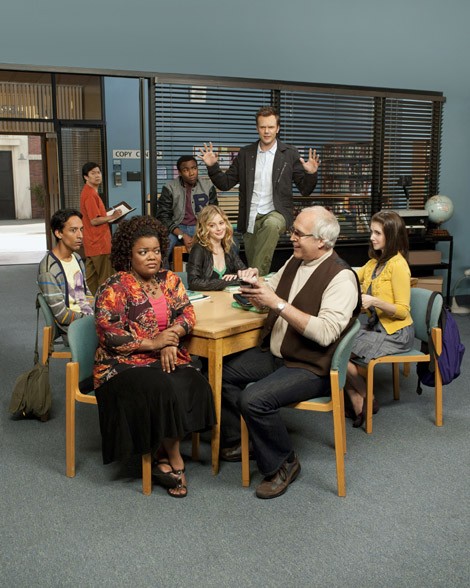 Creator Dan Harmon has been lukewarm about the idea of bringing the show back after its cancellation. "If you want to know the God's honest truth, part of my 'eh' was coming from the unsettling thought of your passion for campaigns being once again exploited by this rather unfair, somewhat backward system, one that now treats you like it's your responsibility to keep a show alive, like a corporation is doing you a favor by feeding you low grade opiate through a regulated tube," he wrote in part in a lengthy blog post on the subject. However, he also said, "I'm not going to be the guy that recancels cancelled Community."
Community had lived on the edge of cancellation for years, serving twice as a midseason replacement with only 13 episodes. In 2011, it disappeared from NBC's schedule in the middle of its third season. It would return months later under hiatus, but the writing was on the wall.
Is a deal still possible in six days? Yes. However, it looks less and less like "six seasons and a movie" will happen for the students of Greendale Community College.
However if you ever need more bizarre Dan Harmon humor, there's Rick and Morty. Check it out sometime.