'Community' Creator, Stars React To Show's Cancellation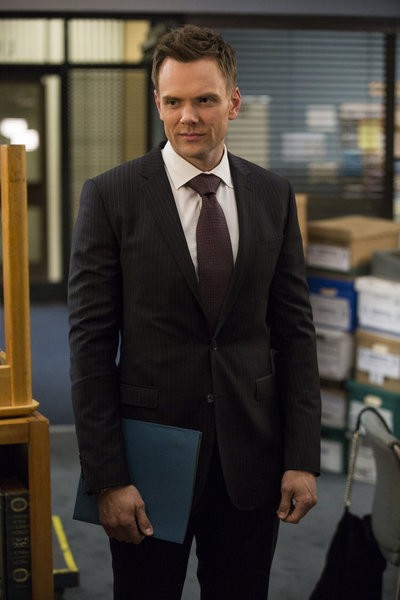 After five seasons and low ratings, NBC canceled "Community," a move that broke the hearts of many fans who hoped the network would greenlight one final season to wrap things up.
The show was set at a local junior college and featured a host of quirky characters, including a disbarred lawyer and Christian single mother. Creator Dan Harmon thanked his colleagues and fans for being part of the show.
Twitter isn't big enough to hold my condolences and more importantly my gratitude to the best fans, cast and crew in TV history. Excelsior.

— Dan Harmon (@danharmon) May 9, 2014
E! "The Soup" host Joel McHale (who played Jeff Winger) simply stated on Twitter: "#darkesttimeline."
Yvette Nicole Brown (Shirley Bennett), wrote, "Welp, the time has come. #Community has been cancelled. Still, FIVE seasons for a bubble show is MIRACULOUS! Much love to you all! :) xoxo
Gillian Jacobs (Britta Perry) tweeted: "Thank you for the love, best fans in the world. Thank you @danharmon for the best job of my life. #ePluribusAnus" followed by "I'll always love you, Community. Thank you for changing my life. #darkesttimeline #ripcommunity."
The show made a mark on in international audience as well. A fan wrote on Jacobs' Instagram account: "Hi gillian, i am a community fan from China. i feel very sad when i heard the news. thanks all you guys for your great preform. (sic)"
Producer Andy Bobrow said: "Prediction: Sitcoms will start doing genre homages more and more and it will be awful because they're not #Community and never will be."
Danny Pudi (Abed Nadir) tweeted: "I love you Community. I love you Greendale. Thank you to all the Human Beings who made this the coolest 5 year college experience."
Wil Wheaton of "Star Trek" fame, a clear fan of the show, wrote: "Dear Community fans, We know how you feel. Signed, Firefly fans."
And "Firefly" star Nathan Fillon added: "Dear #Community, Perhaps TV could only take so much amaze-Dean. The lesson I take: Pace myself. Thanks for all your work."