Commentary: The 5 Things I'm Thankful For In 2011
With Thanksgiving tomorrow, many Starpulse writers are giving thanks for our favorite pop-culture moments. Here's what's on my list, from a reality show to a play that was all too real.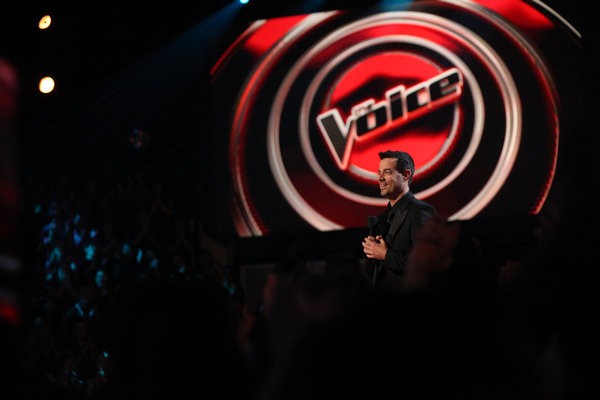 My list is a bit different from those of my colleagues. I've had a very blessed - and also very difficult - year that has had amazing highs and been marred by literally life-changing lows. When I look back on 2011, I'm not thinking just about things I enjoyed, but experiences and people that made a difference.
It goes without saying that I'd like to thank my loved ones and the doctors, surgeons, nurses, physical therapists and other medical professionals who have helped me over the last year. Obviously their contributions to my life are much appreciated.
So, too, are the many people who made everything on the following pages possible, from the big stars to the little guys. I might not be able to thank everyone by name, but I'm grateful to every person.
Without further adieu, in no particular order...