Comic-Con: Robert Downey Jr. Thrills Young Fans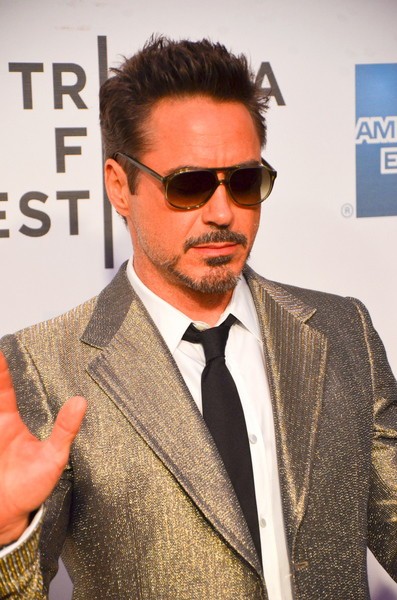 Robert Downey Jr. thrilled young fans at California's Comic-Con event on Saturday by appearing at an Iron Man costume contest.
The actor was at the San Diego convention to discuss next year's Iron Man 3, but he took time out from his busy schedule to surprise youngsters dressed as his famous character for the Iron Man Kids' Costume Contest, and later posed for photos with the group, according to E! Online.
The star had appeared at Comic-Con via video-link from "a bathroom stall" on Friday to introduce a screening of Item 47, a short film to be attached to the forthcoming DVD release of The Avengers.
He told the audience, "I am coming to you live from a bathroom stall in Wilmington, North Carolina, where I am prepping to shoot the very famous toilet escape sequence from Iron Man 3. I'd like to congratulate you for being here, sitting where you are today, as am I, dropping a water moccasin."