Comic-Con Off To A Sad Start As 'Twilight' Fan Dies After Getting Hit By Car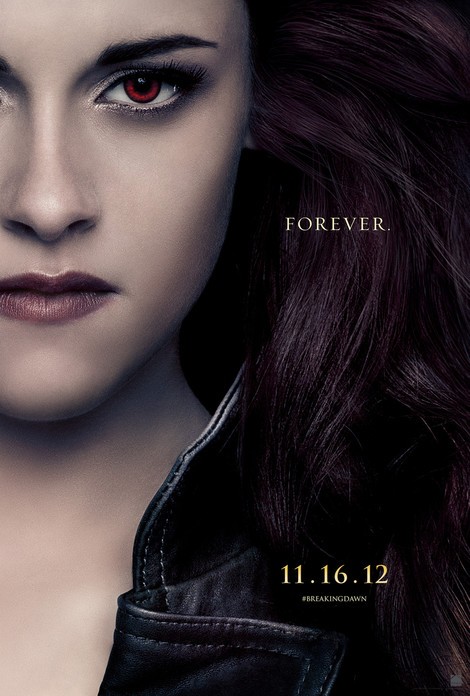 This year's Comic-Con got off on a sour note Tuesday when a fan of the Twilight movie saga was hit by a car and killed outside the San Diego Convention Center where the event is set to kick off on Thursday.

53-year-old Gisela G was on her way back to her spot outside the convention center - where she and hordes of other Twi-hards have been camping out before Thursday morning's Q&A session with stars from the vampire series' final chapter, Breaking Dawn, Part 2, when she was struck by a car.

According to the police report, the woman was running through a crosswalk against the light when she was hit by Subaru Outback struck her. The woman tried to stop herself but reportedly tripped oncoming car's path.

Local news reports indicate that she was not conscious and was "bleeding profusely" when paramedics reached her.

Twilight fans who witnessed the tragic event posted their condolences on Twitter later in the day, with hashtags like #RIPTwiFAnG and #FandomIsFamily.

Comic-Con is the world's largest convention for fans of science fiction, fantasy and comic books.