Comedies 'Don't Trust The B- - - - ' & 'Wedding Band' Cancelled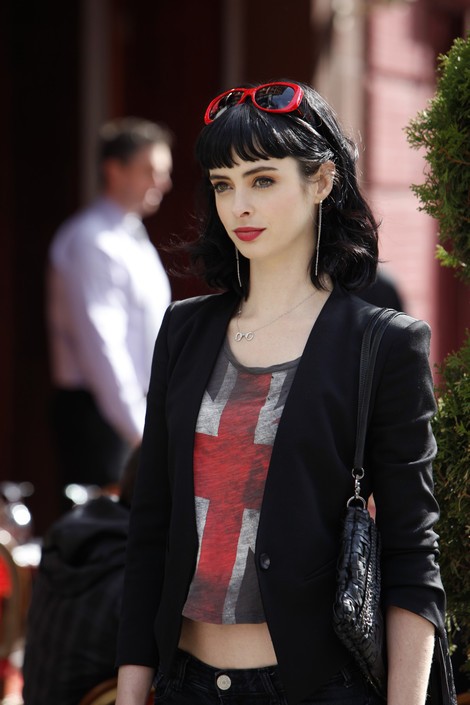 ABC execs have canceled Krysten Ritter and James Van Der Beek's television comedy "Don't Trust The B---- In Apartment 23."
The show premiered last year and was renewed for a second season but was dropped due to falling ratings.
Ritter confirmed the news on Twitter, writing: "my beloved fans, sad to confirm that it is true. Don't Trust the B--- #apt23 has been cancelled. thank you so much for your support i love u (sic)."
The show centers on a naive Midwestern girl whose big city dreams are dashed during her first week in New York City when she finds herself living with her worst nightmare.
In related news, Brian Austin Green's comedy "The Wedding Band" was axed just two months after its debut. TBS execs pulled the sitcom after viewers failed to tune in. Harold Perrineau also starred. The show, which also featured Green's sexy wife Megan Fox, was about four guys who performed in a wedding band.