Comedienne Phyllis Diller Dies At 95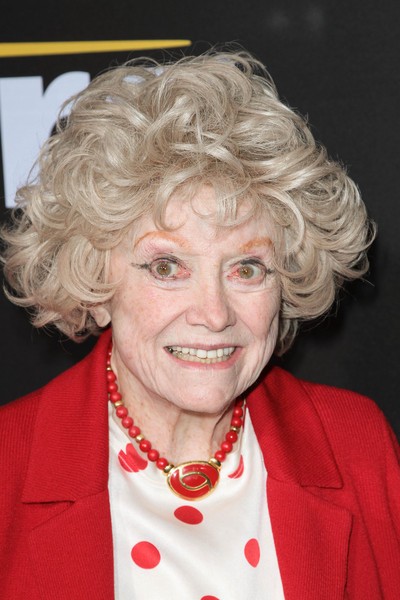 Legendary comedienne Phyllis Diller has died at the age of 95.

The funnywoman passed away in her sleep on Monday at her Los Angeles home under the care of hospice; just a few months after injuring her hip and her wrist in a fall, according to TMZ.com.

Diller's legacy began in 1952, when she broke into stand-up comedy on radio and television; followed by co-starring with Bob Hope on numerous variety shows and TV specials. She made regular appearances on the comedy program Rowan & Martin's Laugh-In; and in the 60s had two shows, The Phyllis Diller Show and The Beautiful Phyllis Diller Show.

The Ohio native even posed for a Playboy photo shoot that was never published.

Her more recent notable performances include voicing the Queen in Disney/Pixar's A Bug's Life, voicing Peter Griffin's mother Thelma on Family Guy, and appearing as herself in comedy documentary The Aristocrats, a film about a really, really dirty joke (which she tells in the film).

Diller also spent time on Boradway in the lead role in the 1969-70 production of "Hello, Dolly," a role made famous by Carol Channing in 1964.
Fellow comedienne & pal Joan Rivers, who was mentored by Diller when she was beginning her own career, saw her friend just three weeks ago and said she looked good.
"She was fine... She was losing her eyesight just a little bit but she was fine," she tells CNN. "She wasn't ill, she was just fine.
"And how wonderful she was until the end."