Comedienne Joan Rivers Dies At Age 81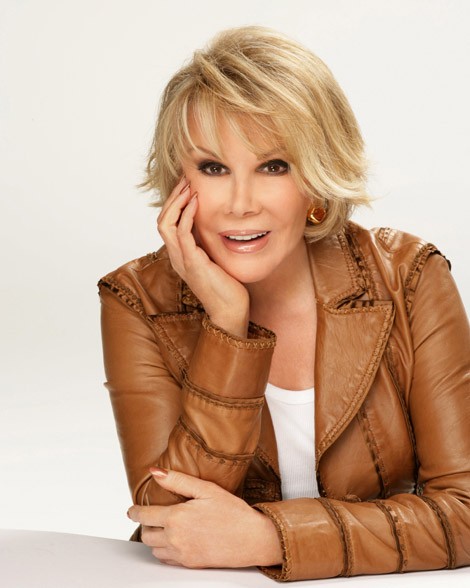 Comedienne Joan Rivers died today at the age of 81 after she was removed from life support at 1pm EST.
Melissa Rivers released a statement stating: "She passed peacefully at 1:17pm surrounded by family and close friends. My son and I would like to thank the doctors, nurses, and staff of Mount Sinai Hospital for the amazing care they provided for my mother. Cooper and I have found ourselves humbled by the outpouring of love, support, and prayers we have received from around the world. They have been heard and appreciated. My mother's greatest joy in life was to make people laugh. Although that is difficult to do right now, I know her final wish would be that we return to laughing soon."
Rivers underwent a procedure on her vocal chords last Thursday at Yorkville Endoscopy, an outpatient clinic in New York City. Although all procedures, in-patient or outpatient run a risk, the 81-year-old comedienne was well enough to perform just the evening before and had several appearances scheduled through November of this year.
The Hollywood Reporter also confirmed today that The New York state Health Department is investigating the events leading up to Joan Rivers' cardiac arrest and subsequent death, following an outpatient procedure on her vocal chords. Investigators have visited the clinic for further inquiry into the events leading up to Rivers' procedure failure.