Comedian Louis C.K., Others Call For TMZ To Remove Tracy Morgan Crash Video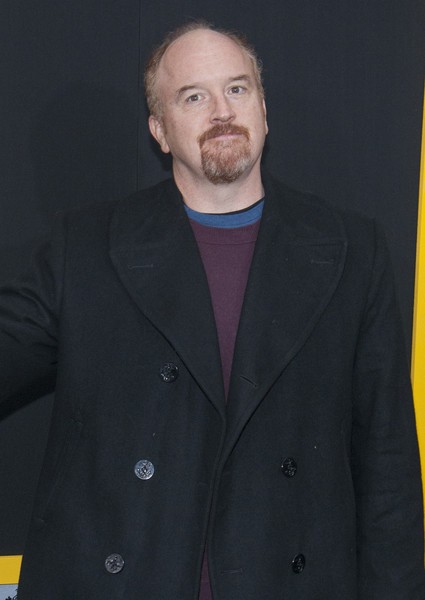 Comedian Louis C.K. has called on website TMZ.com to remove its video footage from the New Jersey car accident that killed one man and put three more in the hospital in critical condition, including comedians Tracy Morgan and Ardie Fuqua.

A man believed to be Fuqua, who worked with C.K. on his hit FX show "Louie," is seen being pulled from the wreckage in the video, and the star, real name Louis Szekely, is now asking, along with Fuqua's daughter, that the footage be taken down.

"Take it down TMZ. Now. Please," the comedian tweeted. "Tmz has a video of footage of my friends Tracy and Arte in a terrible crash. They are in ICU (intensive care unit)... Arte's brave daughter asked them to take it down. They won't.... Please don't go to TMZ to watch the video. Please ask them to take it down. @TMZ."

Other celebs have chimed in to ask the same of the website, including director Judd Apatow, who addressed his tweet directly to TMZ boss Harvey Levin, simply wrote, "@HarveyLevinTMZ please take down the accident video."

Actor Dax Shepard, who is a big advocate of keeping the paparazzi away from celebrity children along with wife Kristen Bell, also urged the site to cease airing the footage, likening the website to the ridiculous game show seen 500 years in the future in his film "Idiocracy."

"@TMZ is our worst cultural offering," he wrote. "It's just a click below 'Ow My Balls.'"

The driver of the tractor trailer that hit the SUV limo had reportedly been driving for over 24 hours on no sleep. He has pleaded 'not guilty' to charges of death by auto and assault by auto.