Comedian Katt Williams Says He Owns Guns To Keep His Children Safe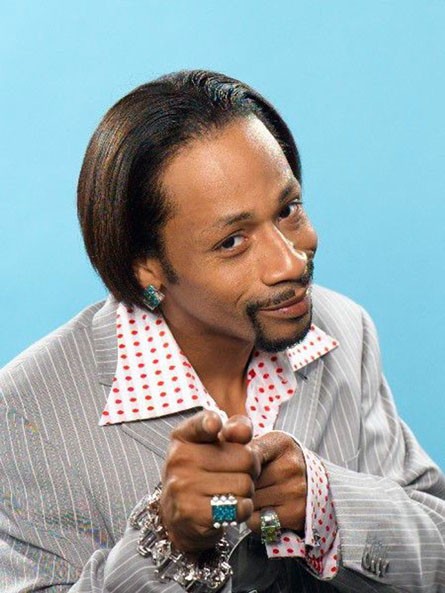 Comedian Katt Williams is opening up about his decision to keep guns in his Los Angeles home. On Friday he was arrested on suspician of child endangerment after officials at L.A. County Department of Children and Family Services reportedly found guns and drugs in the house, which they deemed a safety hazard for his four children.
Later that day Williams was released from custody on $100,000 bail. Since his release the comedian has come forward and said his weapons aren't a safety hazard.
 
He explained to TMZ.com, "How do you keep kids safe without guns? If the police come in and raid my place and break into my gun boxes, you're gonna find guns! I'm not in a gang, what difference does it make?"
 
As for the drug allegations, the star added, "Weed is not a drug."
In recent months Williams has been arrested for various offenses, including harassment, assault and reckless driving. 
In the coming week the comedian is set to find out whether he will face felony child endangerment charges. His case is due to go before the District Attorney.
Williams stars in the upcoming film "Scary Movie 5."