Comedian Katt Williams Arrested For Child Endangerment, Illegal Drugs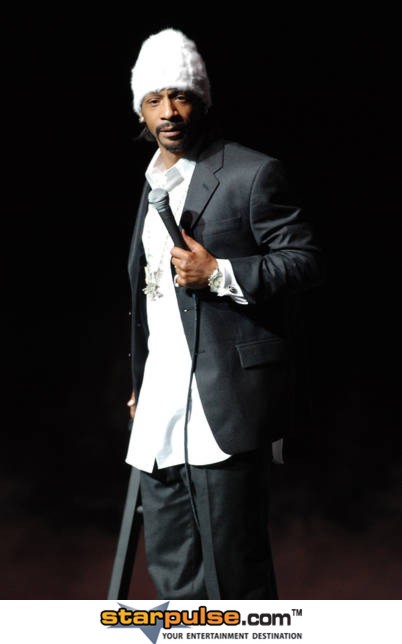 Police arrested comedian Katt Williams over the weekend on suspicion of child endangerment.
 
According to TMZ.com, cops visited Williams' Los Angeles home on Friday and detained him for allegedly endangering four children.
 
Officials at L.A. County Department of Children and Family Services found guns and illegal drugs in the house, which they deemed a safety hazard for the kids.
 
As WENN news went to press, Williams was being held on $100,000 bail, and the children were reportedly placed in protective custody.
 
Next week the case is expected to go before the District Attorney to determine whether Williams will face felony child endangerment charges.
 
It's just the latest in a string of legal issues for the comedian.  Earlier this week it was revealed he is facing a $4 million unpaid tax bill, while he has been arrested on several occasions in recent months over allegations including harassment, assault and reckless driving.
Earlier this month, he hit an audience member with a microphone during a show in Seattle, Washington. Carlos Casto-Lino claims he suffered concussion and bruising to his head and is suing the star and bosses of the venue for $250,000.