Comedian Greg Giraldo Dies After Overdose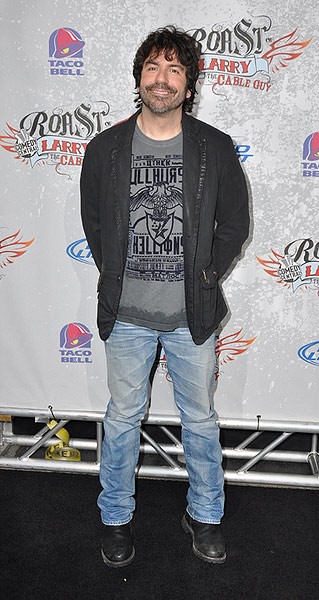 Comedian Greg Giraldo has died in the hospital after suffering an accidental drug overdose on Saturday.

The comic, 44, was found unconscious by a friend after mixing up prescription medication, according to reports.

He was taken to a hospital in New Brunswick, New Jersey, where he passed away on Wednesday.

Giraldo had a short-lived comedy series on TV in America and is a regular at celebrity roasts on TV network Comedy Central.