Columbus Short Confirms He Won't Be Back For 'Scandal' Season 4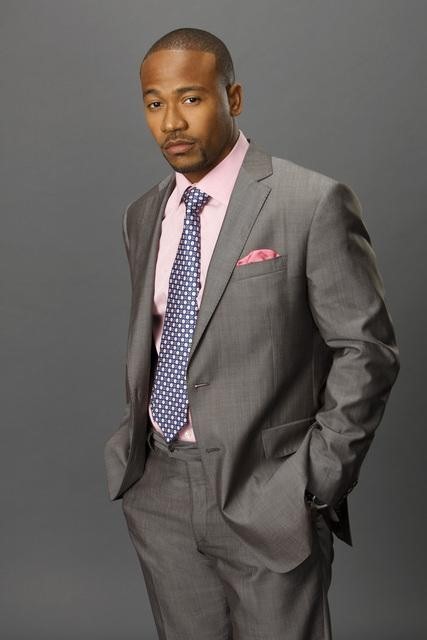 Actor Columbus Short is leaving hit ABC political drama "Scandal" following a series of legal problems. Short, who has played Harrison Wright since the show premiered in 2012, won't be back for season four next fall.
He said in a statement: "At this time I must confirm my exit from a show I've called home for 3 years, with what is the most talented ensemble on television today.
"I would like to first thank (creator) Shonda Rhimes for the opportunity to work with such an amazing cast. Thank you GLADIATORS (Scandal fans), who have supported me throughout my entire career and of course to ABC and Shondaland (production companies) for allowing me to play such a pivotal role in the Scandal series.
"I have enjoyed every single minute of it. Everything must come to an end and unfortunately the time has come for Harrison Wright to exit the canvas. I wish nothing but the best for Shonda, Kerry and the rest of the cast, who have become like a second family to me in such a short amount of time. For this, I will forever be grateful."
Last week a California judge ordered Short to move out of the home he shares with his estranged wife Tanee McCall-Short. She has accused him of threatening to kill her. He was given a restraining order.

McCall-Short says the actor picked up a kitchen knife, pinned her down on a couch and began to choke her, asking if she had been unfaithful. She also claims Short put the knife to her throat and threatened to kill her and then himself.

Short is also facing trial for a charge of felony aggravated battery relating to a bar fight in March.