Columbus Short Arrested Over Bar Fight, Charged With Battery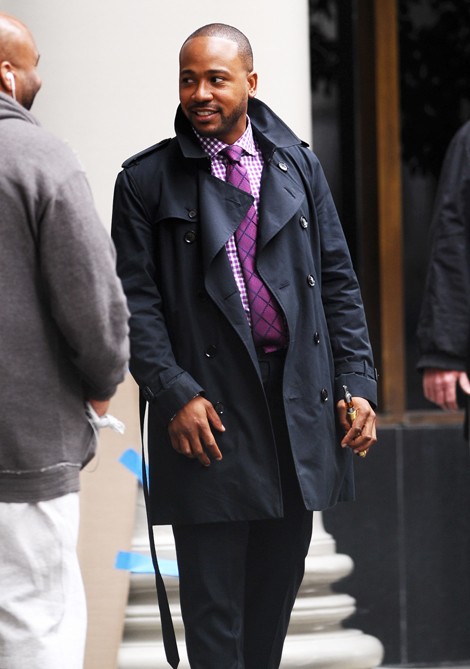 Police have arrested "Scandal" star Columbus Short for his alleged involvement in a bar fight earlier this month.
A Claremont Police Department spokesperson told E! News that on Wednesday a judge in California issued a warrant for the actor's arrest on one count of felony aggravated battery. The actor shortly turned himself in to authorities.
The actor, 31, reportedly punched a man in the head at Gabe's Bar and Grill in Los Angeles earlier this month.
The victim reportedly lost consciousness for several minutes following the attack. He also required medical attention for a broken nose.
Short is also known for films including "You Got Served" and "Stomp The Yard." He started his showbiz career by singing and dancing, including appearing as a backup dancer for Britney Spears.
Short has since been released after posting $50,000 bail. If convicted, he faces up to four years in prison.