'Columbo' Star Peter Falk Dies At 83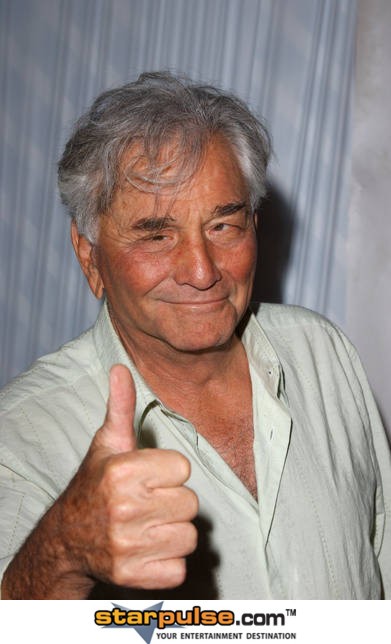 Veteran actor Peter Falk, who played the famous rumpled police detective in "Columbo," died at his home in Beverly Hills on Thursday at age 83.
The actor suffered from Alzheimer's disease and dementia, according to 2008 papers filed by his daughter Catherine Falk at Los Angeles County Superior Court. She claimed her father "requires full-time custodial care for his health and safety."
Falk had a full film, TV and Broadway career. In 1968, Falk first assumed the role of Columbo, the disheveled police lieutenant whose seemingly slow and inept investigative manner masked a steel-trap mind. The show ran on NBC between 1971 and 1978, and later moved to ABC, where it was shown from 1989 to 2003. The role won Falk four Emmy Awards and a Golden Globe.
He won a Tony award for his performance in the 1972 Neil Simon comedy "The Prisoner of Second Avenue." In 1960's "Murder Inc." he earned a Best Supporting Actor Oscar nomination, and his many films include "The In-Laws," "The Princess Bride," and "Roommates."
Falk is survived by his second wife Shera Danese, whom he married in 1977, and his two children from first wife Alyce Mayo.
Falk opposite Nicolas Cage in "Next"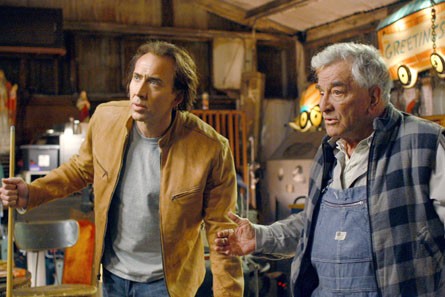 Playing "Columbo"