Colombian Singer Shakira Pregnant With First Child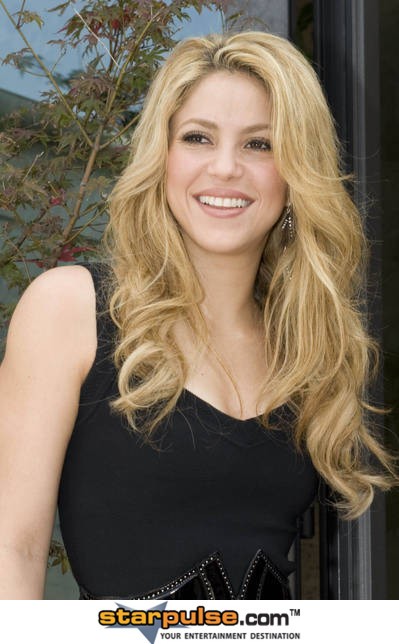 Pop superstar Shakira is pregnant! The Colombian singer announced that she and soccer star boyfriend Gerard Pique are expecting their first child via a post on her facebook page.

The "Hips Don't Lie" singer, who is expected to join hit talent show The Voice next spring to give Christina Aguilera a season off to promote her new album, confirmed recent rumors that she's with child on Wednesday.

"As some of you may know, Gerard and I are very happy awaiting the arrival of our first baby! At this time we have decided to give priority to this unique moment in our lives and postpone all the promotional activities planned over the next few days," she writes. "This means I will not be able to be a part of the iHeartRadio Music Festival, but I'm sure this weekend in Las Vegas will be spectacular and I will be closely following everything that happens there!

"I'd like to thank Clear Channel and my fans for their constant love and understanding. Big kiss! And will see you very soon!"

There's no word on when the baby is due; or whether or not the pregnancy will affect her casting on The Voice.