Colombian Author Gabriel Garcia Marquez Dies At 87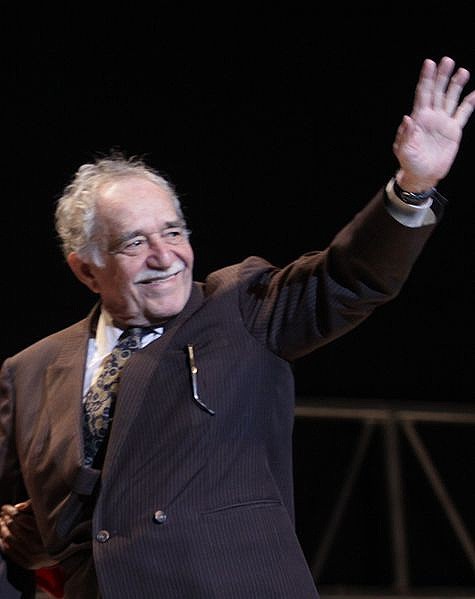 Colombian author Gabriel Garcia Marquez died at his Mexico City home on Thursday. Journalist Fernanda Familiar confirmed the news in a twitter post, writing, "[His wife] Mercedes and her sons, Rodrigo and Gonzalo, have authorized me to provide the information. Such deep sadness."

The Nobel Prize winner's health had been declining over the past few years. In 2012 his brother Jaime confirmed that he was suffering from dementia. Marquez also battled lymphatic cancer after being diagnosed in 1999. He underwent chemotherapy at a Los Angeles hostpital, sending the disease into remission.

Earlier this month the prolific author was hospitalized for dehydration and had infections in his lungs and urinary tracts, according to CNN, and he was released from the hospital just last week after responding well to antibiotics.

Marquez, one of the world's leading contemporary Latin American authors, died of pneumonia at the age of 87.

Colombian president Juan Manuel Santos said of the writer's passing, "One Hundred Years of Solitude and sadness for the death of the greatest Colombian of all time."


Mil años de soledad y tristeza por la muerte del más grande colombiano de todos los tiempos! Solidaridad y condolencias a la Gaba y familia

— Juan Manuel Santos (@JuanManSantos) April 17, 2014