Colin Firth's Green Building Plans Rejected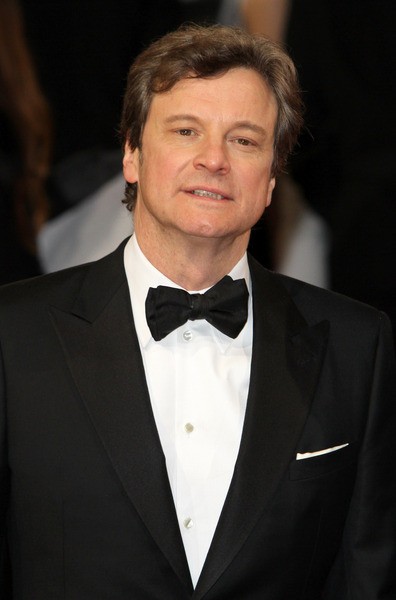 Oscar winner Colin Firth and his eco-campaigner wife Livia have lost a bid to make their London home a little greener.

The King's Speech star and his environmental activist partner wanted to install a large solar panel at their home in the posh Bedford Park suburb of the British capital, where homes sell for upwards of $6.4 million.

However, their application, filed by Livia, has been rejected by planning officials as the Firths' property is located in an architectural conservation area.

Planning inspector Roger Shrimplin insists the electricity-saving device would be "unduly large" and would harm the historic neighborhood.

Shrimplin adds, "It would erode the architectural qualities of the listed host building itself and would cause actual harm to the character and appearance of the conservation area."