Colin Firth To Be Knighted?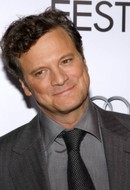 Colin Firth has been tipped for a knighthood in his native Britain after receiving a nomination for Queen Elizabeth II's Birthday Honors list, according to a U.K. report.

The actor has flown the flag for Britain with his portrayal the Queen's father, King George VI, in acclaimed movie The King's Speech.

He cemented his success by taking home the Best Actor Academy Award on Sunday  - and now he's been linked to a new royal accolade.

Britain's Daily Mail claims Firth is a favorite to be knighted when the Queen's Birthday Honors list is officially revealed in June.

A source tells the publication, "Colin has been a great ambassador for Britain throughout his career and his sensitive portrayal of King George VI has won him much admiration among the Royal Family - and, of course, the film's many fans."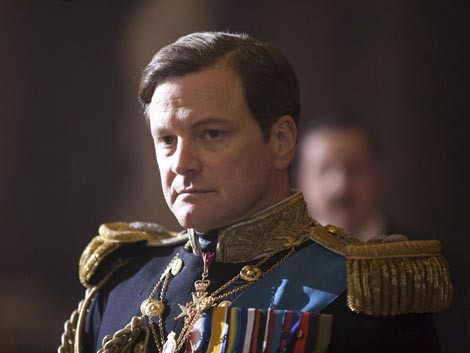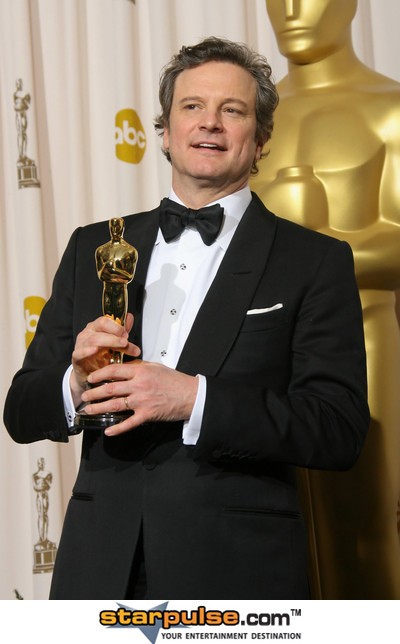 Click Here For More Colin Firth Pictures