Colin Firth: 'I'd Love To Play A Villain'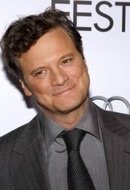 Colin Firth is urging movie bosses to cast him in a villainous role as he is bored of playing nice guys onscreen.

The British actor has enjoyed a number of high-profile roles in recent years, with parts in Bridget Jones's Diary, Mamma Mia! and his Oscar-winning turn in The King's Speech, but he has yet to show off his "dark side" in his work.

Firth is now hoping movie bosses will start considering him for more than just the heroic roles as he is determined to play a nasty character.

He tells Britain's Evening Standard, "I'd love to play a villain - my dark side is as healthy as anyone's. That may not always come across, but I've certainly got it in me. But I can only choose the roles that are put in front of me".

"I've been given two scripts recently that would have cast me as the bad guy but the characters were just too two-dimensional."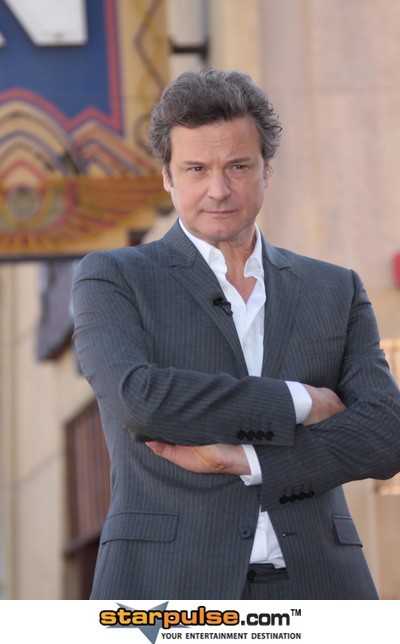 Click Here For More Colin Firth Pictures