Colin Farrell Struggled With Irish Accent For New Movie

Colin Farrell struggled to perfect his accent for his latest movie Ondine - even though he plays an Irishman.

The actor had to speak in his native brogue to play an Irish fisherman in the movie, about a man who catches a woman in his net and believes her to be a mermaid.

However, Farrell admits he was nervous about speaking in his native accent - because he's so used to acting with an American drawl.

He tells the New York Daily News, "I spent most of my childhood watching TJ Hooker and CHiPS so I was more familiar with an American accent than an Irish one. This film was one of the hardest accents I've had to do, especially because I felt a national obligation not to f**k it up."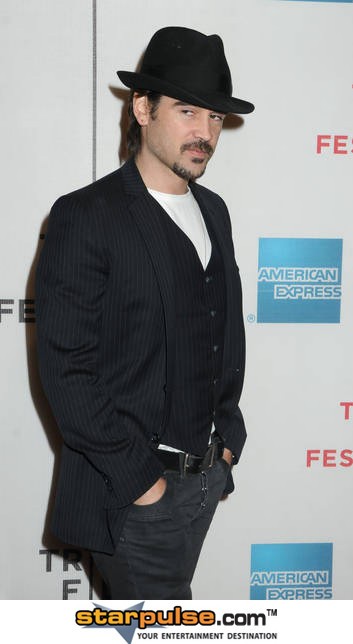 Click Here For More Colin Farrell Pictures