Colin Farrell Set For A 'Total Recall'?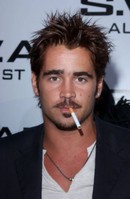 Colin Farrell is on the shortlist for a Total Recall in a revamp of Arnold Schwarzenegger's 1990 sci-fi blockbuster.

The Irish actor is among the favorites to land the lead in Sony's remake, according to EW.com.

In the original, Schwarzenegger played a man who discovers that all of his memories have been implanted and he's actually a secret agent on Mars.

The Hollywood Reporter claims Tom Hardy and Michael Fassbender are also close to landing the role.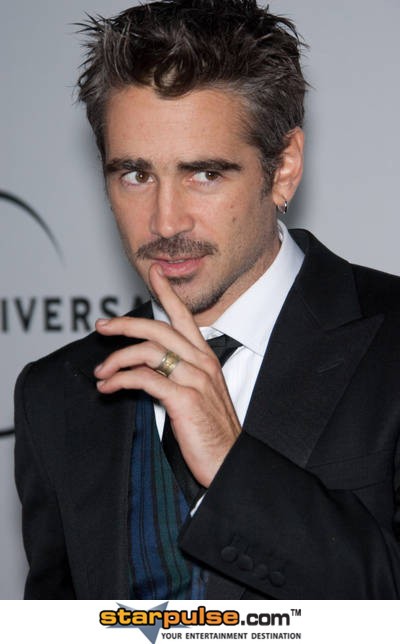 Click Here For More Colin Farrell Pictures