Colin Farrell Joins 'Fright Night'

Colin Farrell is the latest star to take a bite out of the vampire movie craze - he's signed up to play a bloodsucker in a remake of 1985 cult classic Fright Night.
 
The Irish actor will star alongside Toni Collette and Anton Yelchin in the big screen remake, playing the role made famous by Chris Sarandon in the original.
 
The Disney movie will see Farrell portray vampire Jerry who is covertly terrorizing his neighborhood, while Yelchin will play the teenager who is convinced the street's new resident has a deadly secret, according to the Hollywood Reporter.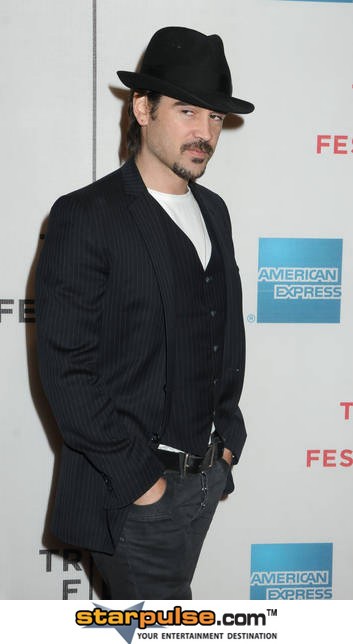 Click Here For More Colin Farrell Pictures