Colin Farrell In Talks For Season 2 of 'True Detective'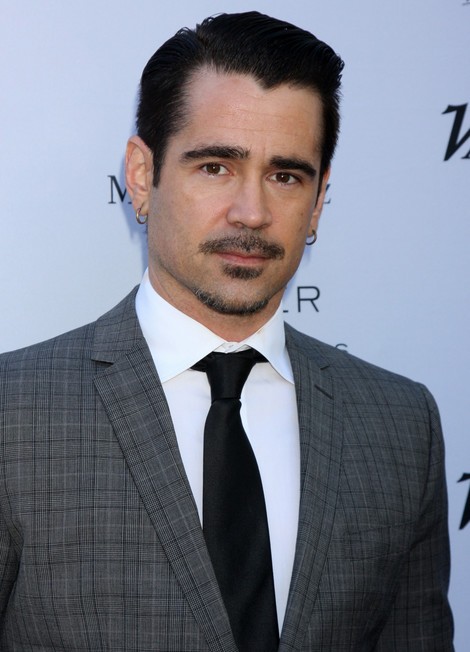 Irish actor Colin Farrell is reportedly "deep in negotiations" to join the cast of the highly anticipated second season of HBO's True Detective.

According to Variety, Farrell has been considered to be cast as one of the main male characters for the upcoming season.

On Thursday, at the Television Critics Association HBO president Michael Lombardo hinted "I think the people we will cast will be well-known names."

Writer Nic Pizzolatto also confirmed that the second season will be set in California.

The successful television crime drama created by Pizzolatto, has earned numerous Emmy nominations, including lead actor nods for both Woody Harrelson and Matthew McConaughey.

The show averaged 11 million viewers and is HBO's highest rated rookie show since 2001.

Farrell got his start in show business as Danny Byrne on BBC television drama Ballykissangel but he has only appeared once on American T.V., back in 2005 he guest starred as Billy Callahan on an episode of Scrubs.  

It was also rumored that John Carter actor Taylor Kitsch was up for one of the coveted male roles with Jessica Chastain under consideration for the female lead role.