Colin Farrell Gained 15 Pounds On Trip Inspired By Guy Fieri's 'Diners, Drive-Ins And Dives'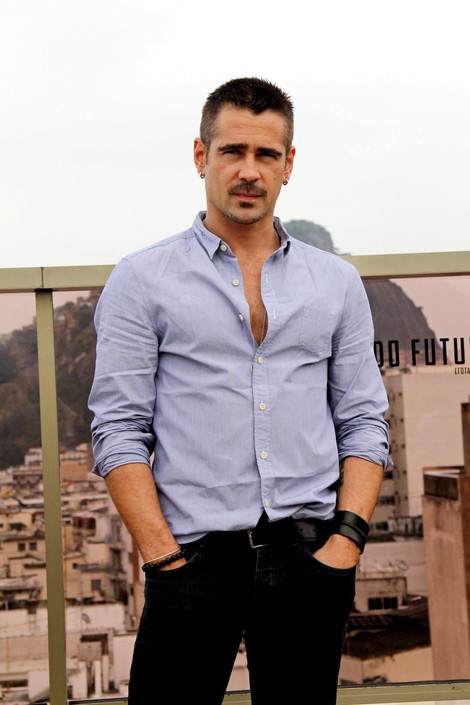 Actor Colin Farrell gained 15 pounds in 11 days after driving across America to visit the best fast food haunts in the country.

The Total Recall star ditched his diet, grabbed a few pals and mapped out their trek using celebrity chef Guy Fieri's TV show Diners, Drive-ins and Dives as a guide.

He tells American TV host Jay Leno, "I rented a car in Georgia and we drove across the States, basically looking up on the iPhone... where the next site we were gonna hit was... (using) Diners, Drive-ins and Dives."

However, Farrell reveals there was one restaurant that stood out above the rest: "There was a placed called Nic's in Oklahoma that did a mean cheeseburger."

And the toned actor admits the trip wreaked havoc on his waistline: "I gained a s**tload of weight. I gained about 15 pounds in 11 days... By the end of it, I had a belly button like a compact disc... It was unbelievable."