Coldplay Song To Be Featured In 'Hunger Games: Catching Fire'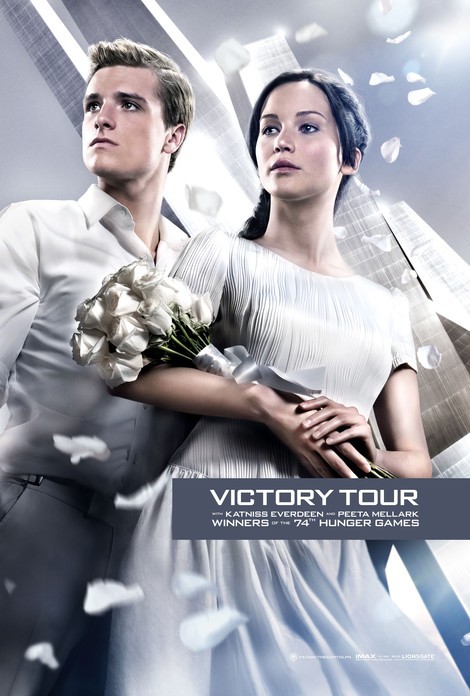 Coldplay has created an original song for the upcoming film "The Hunger Games: Catching Fire." The tune, titled "Atlas," will drop Aug. 26, nearly three months before the film's release, Lionsgate announced in a press release.
It will be the first time the British band has contributed an original song to a film soundtrack.
The soundtrack from the 2012 film, "Songs From District 12 and Beyond," was a big hit. It reached number one on the Billboard 200 and featured artists such as Arcade Fire, Taylor Swift and Kid Cudi.
In the upcoming film, Jennifer Lawrence plays Katniss Everdeen, co-champion of the 74th Hunger Games along with Peeta Mellark (Josh Hutcherson). When she returns home after her victory she finds that things have changed drastically since the games, and President Snow (Donald Sutherland) finds it necessary to deal with her personally because her victory has spurred civil unrest.
"The Hunger Games: Catching Fire" hits theaters on Nov. 22.