Colbie Caillat Splits From Guitarist Boyfriend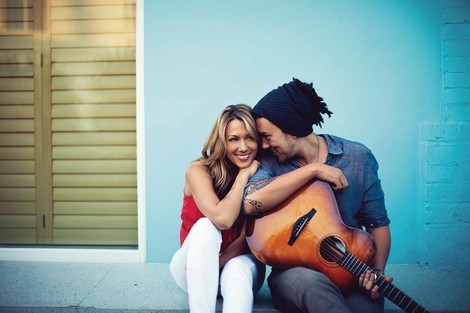 Singer Colbie Caillat is single after splitting from her guitarist boyfriend Justin Young.

The Bubbly hit-maker, 27, enjoyed a secret two-year romance with her bandmate before going public with their relationship last year, when she admitted her feelings for Young had inspired many of the mushy ballads and love songs on her album All of You.

However, the couple recently parted ways and Young has since stepped down as a member of her backing band, although Caillat insists the break-up was amicable.

She tells Us Weekly magazine, "It didn't end badly. We still hang out as friends."