Coffee Talk: Survey Uncovers Top Celebs We Want to Share Java With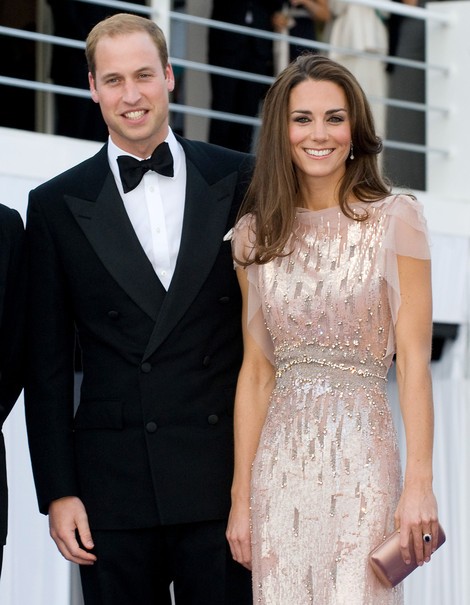 A new survey commissioned by NESTLÉ Coffee-mate to celebrate their 50th Anniversary, had one fun mission in mind: find out which stars you would rather espresso with! Girl power reigned supreme when researchers discovered men would rather have a cup of coffee with "Friends" alum Jennifer Aniston than President Barack Obama! Do you blame them? That would be one steamy cup of Joe!
So, what other celebrities did the findings show we would like to chit-chat with?
Women are a bit more politically-minded, and would rather talk politics over coffee with President Obama than George Clooney.
Move over Brangelina, most Americans would rather have a cup of coffee with royal newlyweds, William and Kate.  But who wouldn't want to visit the palace?
And Courteney Cox must be part of the 72% of Americans who whiten their coffee; we hear she can't live without her Fat-free French Vanilla Coffee-mate!
 Who would you love to have a coffee talk with?