Coco To Replace Pregnant Holly Madison In Sin City's 'Peepshow'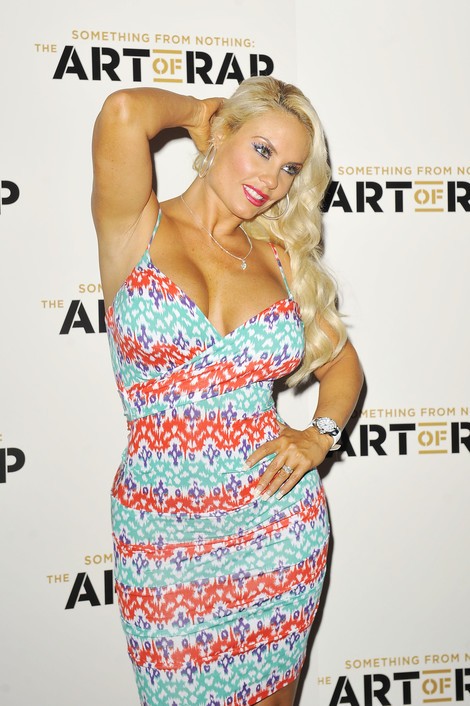 Former Playboy pinup Holly Madison is quitting her sexy Las Vegas revue "Peepshow" because she's preparing to be a mom. But producers have come up with the perfect replacement.
Ice-T's incredibly curvy wife Coco Austin has signed on to fill the spot vacated by the former "Girls Next Door" star.
Madison is leaving the show in October, and Coco broke the news on Twitter on Tuesday. "I'll be taking Holly Madison's place headlining for the sexiest show in Vegas at Planet Hollywood's Casino called Peepshow," she told her followers.
 
Coco will play nursery rhyme character Bo Peep in the production starting in December.
Madison, who previously dated Playboy boss Hugh Hefner, is expecting a baby with her party promoter boyfriend Pasquale Rotella.